Regular price
$999.99 USD
Regular price
$1,699.99 USD
Sale price
$999.99 USD
Unit price
per
Sale
Sold out
Established in 1775 and situated in Frankfort, Kentucky, Buffalo Trace is one of the few American distilleries that continued its operations through Prohibition, after receiving a permit to bottle medicinal whiskey when the 18th Amendment came into effect in 1920. They were permitted to produce new whiskey from 1930 to 1933. As a result, George T. Stagg Distillery, as the company was named at the time, was one of only four Kentucky distilleries that were capable of producing whiskey after Prohibition ended. The distillery changed several hands through more than two centuries, and the owners included Colonel Edmund Haynes Taylor Jr., who earned himself the title "the father of the modern bourbon industry".
The oldest continually operating distillery in the United States includes the rich legacies of master distillers such as E.H. Taylor Jr., Albert B. Blanton, Orville Schupp, and Elmer T. Lee as well. To this day it remains family-owned, operating on the same 130 acres of land adjacent to the Kentucky River as it has for over 200 years. Similarly, the distillery's flagship bourbon has been made using the same process for over 2 centuries. Now part of the Sazerac family, the distillery has remained dedicated to a single craft: the making of fine bourbon whiskey, bringing together tradition and innovation in the process.
A part of the revered Buffalo Trace Antique Collection, the 2020 release of George T. Stagg Kentucky Straight Bourbon Whiskey honors the man that played an integral part in creating the Buffalo Trace Distillery as we know it today. Bottled at 130.4 proof, the expression comes from barrels that were filled in 2005, then stored in warehouses L, K, and Q. The 15-year-old is uncut and unfiltered, with its intense and complex profile fully intact. It's a fan favorite ― and rightly so ― with rich notes of cinnamon, caramel, cherries, vanilla, and smoked oak.
Excellent Pricing

Expertly Packaged

Fast Shipping
Shipping Information

Age Verification: All customers placing an order on our website must be at least 21 years old. By completing the purchase, you confirm that you are of legal drinking age.

Adult Signature Required: All deliveries containing alcohol require an adult signature (21 years or older) upon delivery. The delivery carrier may request a valid photo ID to verify the recipient's age before handing over the package.

Shipping Restrictions: Due to varying state laws and regulations, we may not be able to ship to certain states.

Shipping Times: Orders are typically processed within 1-2 business days. However, shipping times may vary depending on your location and selected shipping method.

Failed Delivery Attempts: If the delivery carrier is unable to obtain an adult signature (21 years or older) after 3 attempts, the package will be returned to our warehouse. Additional shipping fees may apply for reshipment or cancellation fees may apply if the order is canceled.

Please ensure that someone of legal drinking age is available to sign for the package at the delivery address. We appreciate your understanding and cooperation in complying with these important legal requirements.
View full details
Unbeatable Selection
At Liquor Geeks, we pride ourselves on offering the widest selection of premium liquor products available online. From rare and hard-to-find bottles to the latest releases from your favorite brands, we've got it all. With our user-friendly interface and powerful search function, you can easily find exactly what you're looking for and place your order in just a few clicks.
Customer Service
We believe that exceptional customer service is the foundation of any successful e-commerce business. That's why we've assembled a team of knowledgeable and friendly professionals who are dedicated to making your shopping experience with Liquor Geeks as smooth and enjoyable as possible. Whether you have a question about a product, need help placing an order, or just want to chat about your favorite spirits, we're always here to help.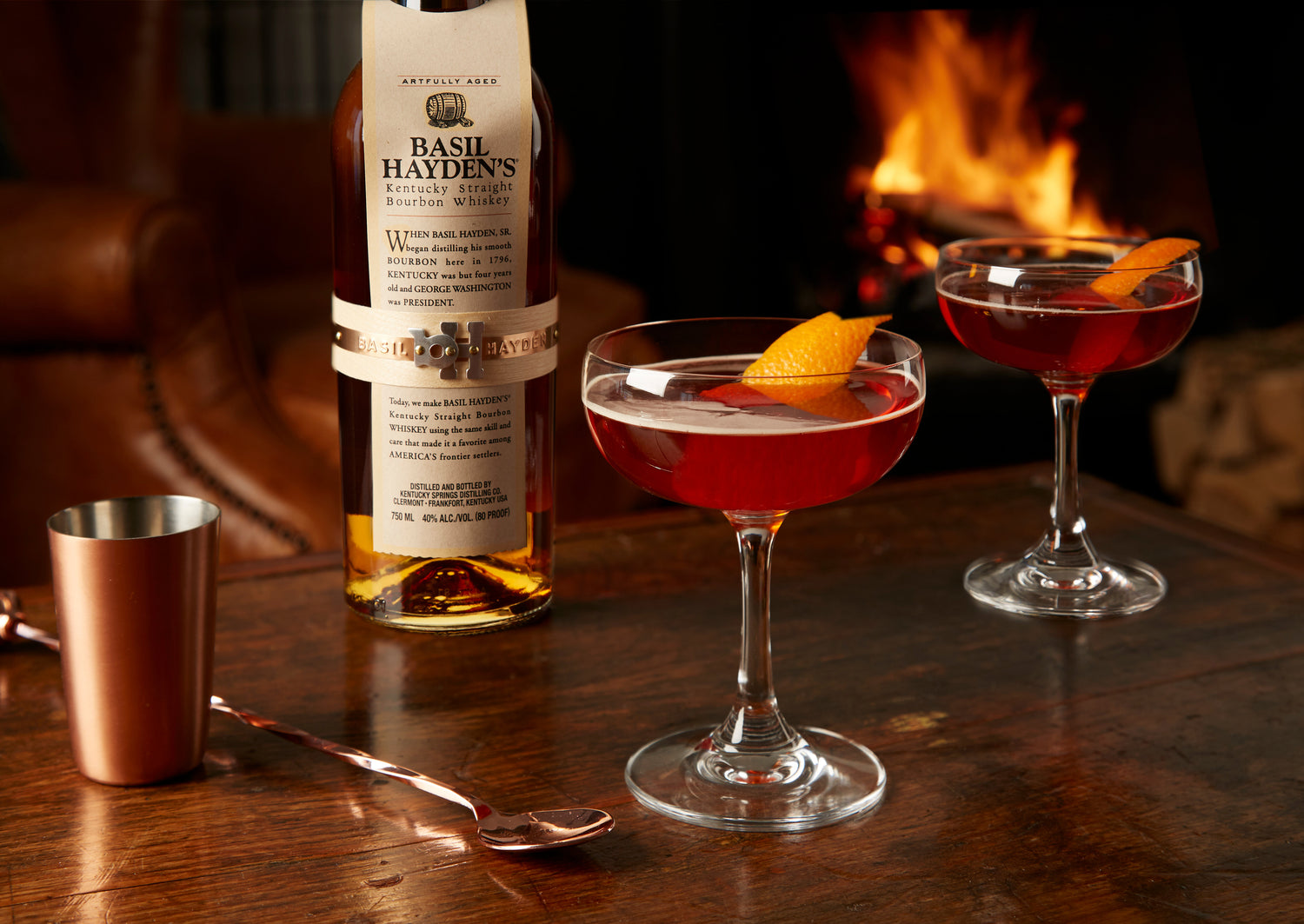 Unmatched Value
At Liquor Geeks, we believe that high-quality liquor products shouldn't come with a high price tag. That's why we work hard to offer the best possible prices on all of our products, without sacrificing quality or service. So why shop anywhere else? Join the Liquor Geeks community today and start saving on your favorite spirits!