Regular price
$69.99 USD
Sale price
$59.99 USD
Unit price
per
Sale
Sold out
Master Distiller- Greg Metze with 14 years of experience at MGP (40+ total in distilling)
Unique Ingredients- 45% Wheat (Adds the rich mouthfeel), 51% Corn, 4% Malted Barley
Slow cut, no shortcuts- to leave the delicate flavors in the final product. Proofed down over weeks not days

WHAT MAKES US DIFFERENT?
A delicious and well-balanced wheated bourbon is looked at as a staple in a whiskey lineup. For us, it's so much more. It elevates our portfolio and shows everything our Master Distiller, Greg Metze, can do. He brought his four decades of experience into creating Old Elk's Wheated Bourbon. The result? A smooth and premium profile. The wheat allows for the corn's natural flavors to shine through with some sweetness and the barrel's light
vanilla notes.

MASTER DISTILLER
If you know him, you know he's the MVP of whiskey. If you don't it's because he's humble in his work but a legend in the category. Old Elk's Master Distiller, Greg Metze, has over 40 years of distilling experience, 14 of which were spent as the Master Distiller for MGP - a total tenure of 38 years under one roof. During that period the US went through a
resurgence in the brown spirits category and his name is likely behind many of the whiskeys you see on your shelf today.

SLOW CUT PROOFING
All bourbon is taken out of the barrel at cask strength. It's then "proofed" with water to bring it to bottle strength. Traditionally, this process takes 24-48 hours. However, we choose to do it for significantly longer at very small increments.
WHY? When you add water to alcohol, heat is generated. At a distillery scale, it's hundreds of gallons at a time – which creates enough heat to literally boil off some of the lighter, finer flavors. Our choice is to extend the life of the proofing time by adding the same
total amount of fresh Colorado mountain water over multiple weeks (instead of days) to keep the bourbon cool, allowing us to bottle every last drop of flavor.
Excellent Pricing

Expertly Packaged

Fast Shipping
Shipping Information

Age Verification: All customers placing an order on our website must be at least 21 years old. By completing the purchase, you confirm that you are of legal drinking age.

Adult Signature Required: All deliveries containing alcohol require an adult signature (21 years or older) upon delivery. The delivery carrier may request a valid photo ID to verify the recipient's age before handing over the package.

Shipping Restrictions: Due to varying state laws and regulations, we may not be able to ship to certain states.

Shipping Times: Orders are typically processed within 1-2 business days. However, shipping times may vary depending on your location and selected shipping method.

Failed Delivery Attempts: If the delivery carrier is unable to obtain an adult signature (21 years or older) after 3 attempts, the package will be returned to our warehouse. Additional shipping fees may apply for reshipment or cancellation fees may apply if the order is canceled.

Please ensure that someone of legal drinking age is available to sign for the package at the delivery address. We appreciate your understanding and cooperation in complying with these important legal requirements.
View full details
Unbeatable Selection
At Liquor Geeks, we pride ourselves on offering the widest selection of premium liquor products available online. From rare and hard-to-find bottles to the latest releases from your favorite brands, we've got it all. With our user-friendly interface and powerful search function, you can easily find exactly what you're looking for and place your order in just a few clicks.
Customer Service
We believe that exceptional customer service is the foundation of any successful e-commerce business. That's why we've assembled a team of knowledgeable and friendly professionals who are dedicated to making your shopping experience with Liquor Geeks as smooth and enjoyable as possible. Whether you have a question about a product, need help placing an order, or just want to chat about your favorite spirits, we're always here to help.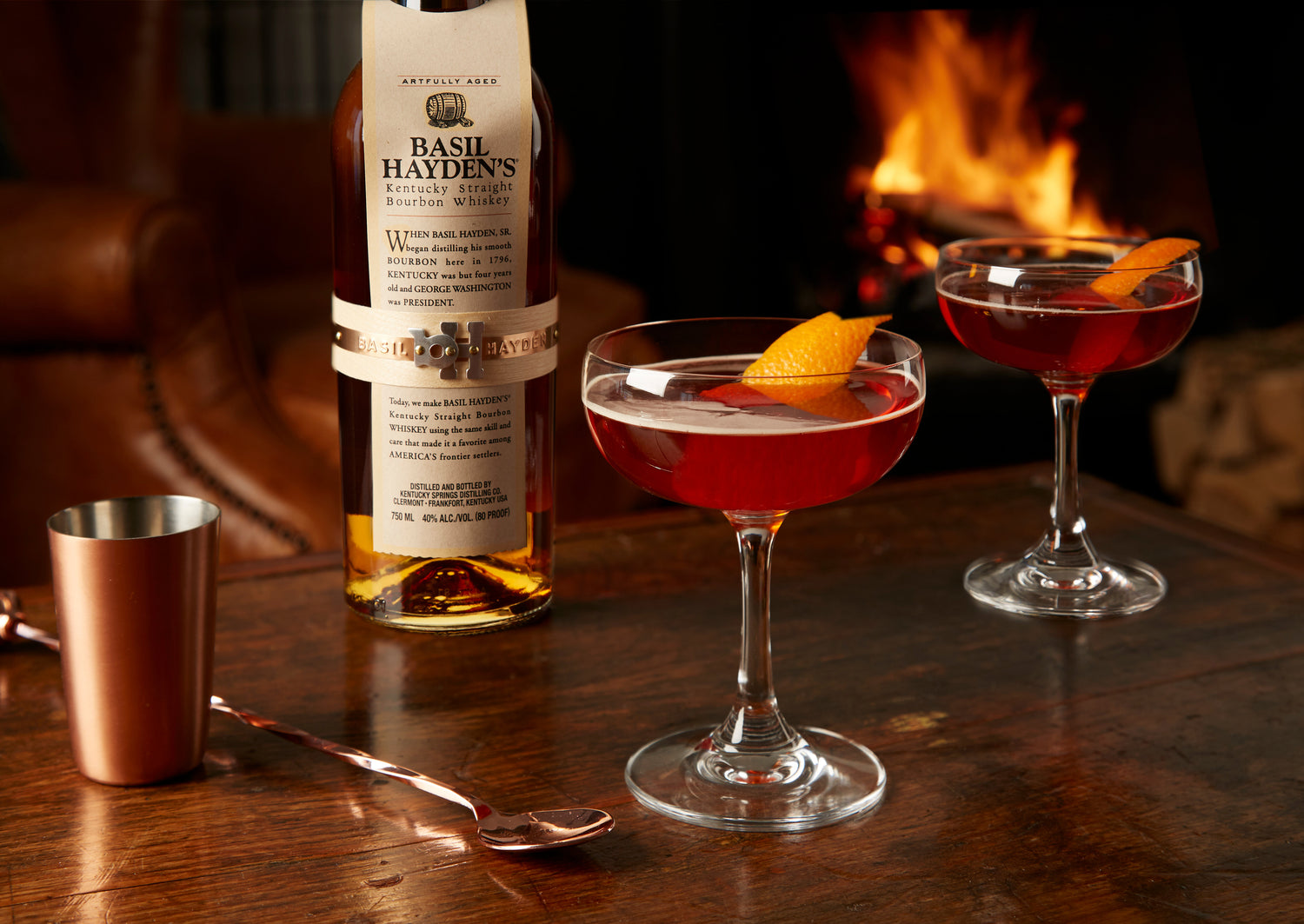 Unmatched Value
At Liquor Geeks, we believe that high-quality liquor products shouldn't come with a high price tag. That's why we work hard to offer the best possible prices on all of our products, without sacrificing quality or service. So why shop anywhere else? Join the Liquor Geeks community today and start saving on your favorite spirits!