Regular price
Sale price
$98.99 USD
Unit price
per
Sale
Sold out
Tomatin 14 Year Port Cask Single Malt is a truly exceptional whisky that showcases the artistry of the Tomatin distillery and the influence of port cask maturation. This limited edition expression has spent 14 years aging in traditional oak casks, followed by a finishing period in carefully selected port wine casks.

The result is a whisky that marries the signature character of Tomatin with the rich and fruity nuances imparted by the port casks. The enticing aroma fills the air with a symphony of red berries, dark chocolate, and a subtle hint of spice, inviting you to explore further.

Upon tasting, you are greeted by a delightful fusion of flavors. The velvety smoothness of the whisky caresses the palate, revealing layers of ripe cherries, plums, and berries intermingled with notes of toffee and dark chocolate. The influence of the port casks adds a touch of sweetness and depth, enhancing the whisky's complexity and providing a unique twist.

The finish is long and satisfying, leaving a gentle warmth and lingering echoes of fruit, oak, and a subtle hint of spice. With each sip, Tomatin 14 Year Port Cask Single Malt transports you on a journey of flavors and textures that is both indulgent and captivating.

This whisky is a testament to the distillery's dedication to craftsmanship and innovation, delivering a memorable and distinctive drinking experience. Whether enjoyed neat or with a splash of water to unlock its full potential, Tomatin 14 Year Port Cask Single Malt is sure to delight whisky connoisseurs and enthusiasts seeking a refined and sophisticated dram.
Excellent Pricing

Expertly Packaged

Fast Shipping
Shipping Information

Age Verification: All customers placing an order on our website must be at least 21 years old. By completing the purchase, you confirm that you are of legal drinking age.

Adult Signature Required: All deliveries containing alcohol require an adult signature (21 years or older) upon delivery. The delivery carrier may request a valid photo ID to verify the recipient's age before handing over the package.

Shipping Restrictions: Due to varying state laws and regulations, we may not be able to ship to certain states.

Shipping Times: Orders are typically processed within 1-2 business days. However, shipping times may vary depending on your location and selected shipping method.

Failed Delivery Attempts: If the delivery carrier is unable to obtain an adult signature (21 years or older) after 3 attempts, the package will be returned to our warehouse. Additional shipping fees may apply for reshipment or cancellation fees may apply if the order is canceled.

Please ensure that someone of legal drinking age is available to sign for the package at the delivery address. We appreciate your understanding and cooperation in complying with these important legal requirements.
View full details
Unbeatable Selection
At Liquor Geeks, we pride ourselves on offering the widest selection of premium liquor products available online. From rare and hard-to-find bottles to the latest releases from your favorite brands, we've got it all. With our user-friendly interface and powerful search function, you can easily find exactly what you're looking for and place your order in just a few clicks.
Customer Service
We believe that exceptional customer service is the foundation of any successful e-commerce business. That's why we've assembled a team of knowledgeable and friendly professionals who are dedicated to making your shopping experience with Liquor Geeks as smooth and enjoyable as possible. Whether you have a question about a product, need help placing an order, or just want to chat about your favorite spirits, we're always here to help.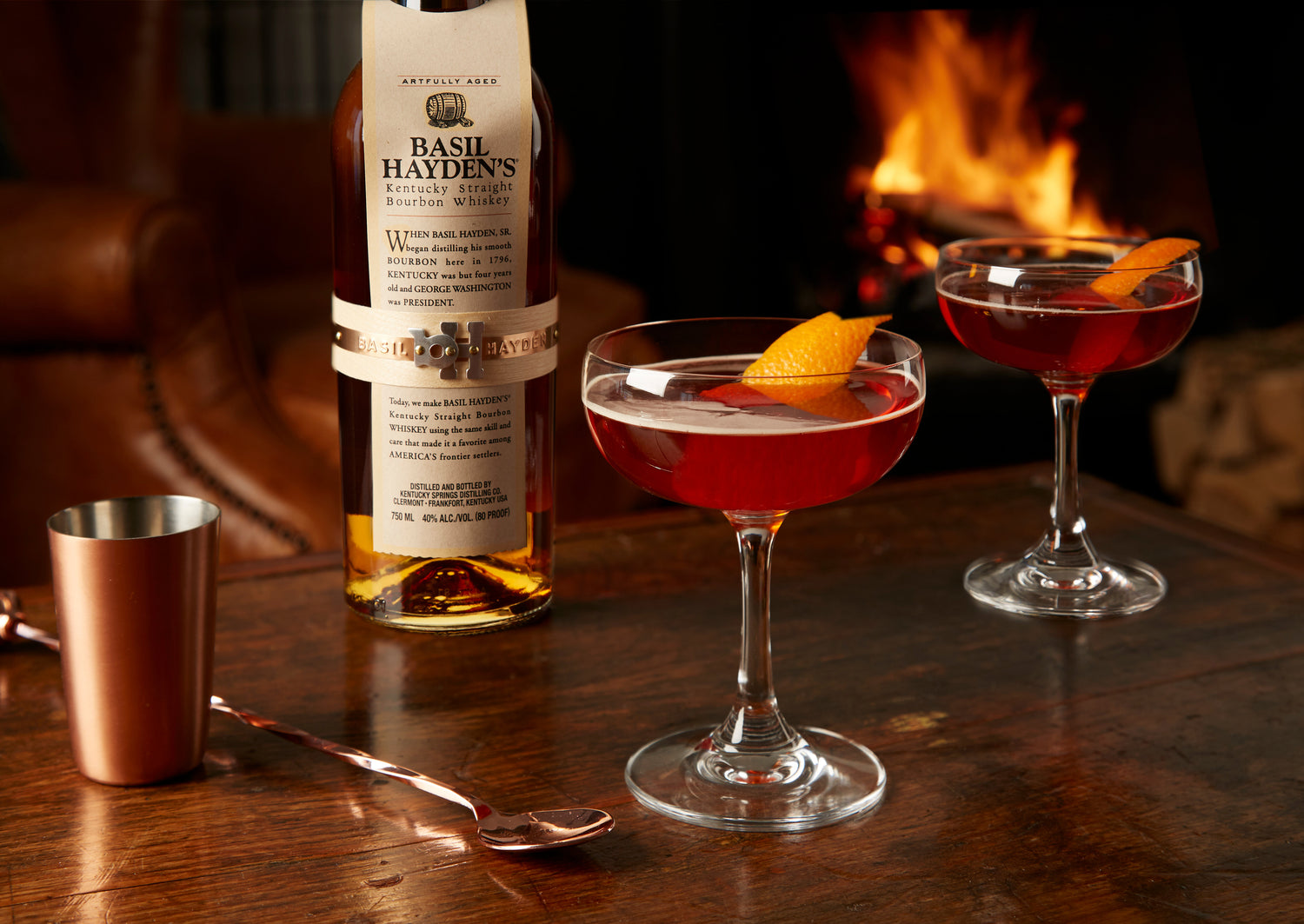 Unmatched Value
At Liquor Geeks, we believe that high-quality liquor products shouldn't come with a high price tag. That's why we work hard to offer the best possible prices on all of our products, without sacrificing quality or service. So why shop anywhere else? Join the Liquor Geeks community today and start saving on your favorite spirits!