Regular price
Sale price
$64.99 USD
Unit price
per
Sale
Sold out
Vamonos Riendo Mezcal is a true masterpiece born from the rich traditions and artistry of multiple Oaxacan communities. This Artesanal Ensamble mezcal seamlessly combines the expertise of its makers to craft an exceptional and handcrafted spirit. The journey of Vamonos Riendo begins in the breathtaking high altitudes of the Sierra Madre mountains, where the wild Tobala agave has been thriving for 14 years, nestled at an impressive 6,000 feet above sea level. Here, the unique combination of sandy soil and dramatic temperature fluctuations between day and night creates an environment that fosters the development of extraordinary sugars within the heart of the agave plant, known as the piña.
Vamonos Riendo Mezcal is a true Artesanal Ensamble, skillfully blending the finest Espadin magueys sourced from the Central Valleys of Oaxaca with the prized Tobala agave. This fusion is at the heart of the brand's award-winning mezcal, showcasing the perfect harmony between these two exceptional agave varieties.
Every step of the small-batch, artesanal process is meticulously nurtured, taking weeks to produce each lot of Vamonos Riendo. The process begins with slow-roasting the mature maguey piñas in underground stone pits, where remnants of black oak are used to fire the pits. This method imparts a unique smokiness and depth of flavor to the agave hearts. Following the roasting, the piñas are meticulously milled using a traditional tahona mill, utilizing volcanic stones to extract the juices, which are rich in syrups and honeys.
One of the key highlights of Vamonos Riendo Mezcal is its commitment to natural fermentation. The agave juice is left to ferment only with the native yeasts found in the vicinity of the palenques, ensuring that the mezcal retains its authentic and unique flavor profile. Finally, the distillation process takes place in copper stills, which are fired with black oak. This choice of wood imparts distinctive reactions and flavors to the distillate.
In a final flourish of creativity, Vamonos Riendo Mezcal undergoes an artful triple distillation with the infusion of local fruits, drawing inspiration from the celebratory pechuga-style mezcals. The result is a remarkably fresh and complex flavor with a subtle smokiness that sets Vamonos Riendo apart from any other mezcal on the market.
Excellent Pricing

Expertly Packaged

Fast Shipping
Shipping Information

Age Verification: All customers placing an order on our website must be at least 21 years old. By completing the purchase, you confirm that you are of legal drinking age.

Adult Signature Required: All deliveries containing alcohol require an adult signature (21 years or older) upon delivery. The delivery carrier may request a valid photo ID to verify the recipient's age before handing over the package.

Shipping Restrictions: Due to varying state laws and regulations, we may not be able to ship to certain states.

Shipping Times: Orders are typically processed within 1-2 business days. However, shipping times may vary depending on your location and selected shipping method.

Failed Delivery Attempts: If the delivery carrier is unable to obtain an adult signature (21 years or older) after 3 attempts, the package will be returned to our warehouse. Additional shipping fees may apply for reshipment or cancellation fees may apply if the order is canceled.

Please ensure that someone of legal drinking age is available to sign for the package at the delivery address. We appreciate your understanding and cooperation in complying with these important legal requirements.
View full details
Unbeatable Selection
At Liquor Geeks, we pride ourselves on offering the widest selection of premium liquor products available online. From rare and hard-to-find bottles to the latest releases from your favorite brands, we've got it all. With our user-friendly interface and powerful search function, you can easily find exactly what you're looking for and place your order in just a few clicks.
Customer Service
We believe that exceptional customer service is the foundation of any successful e-commerce business. That's why we've assembled a team of knowledgeable and friendly professionals who are dedicated to making your shopping experience with Liquor Geeks as smooth and enjoyable as possible. Whether you have a question about a product, need help placing an order, or just want to chat about your favorite spirits, we're always here to help.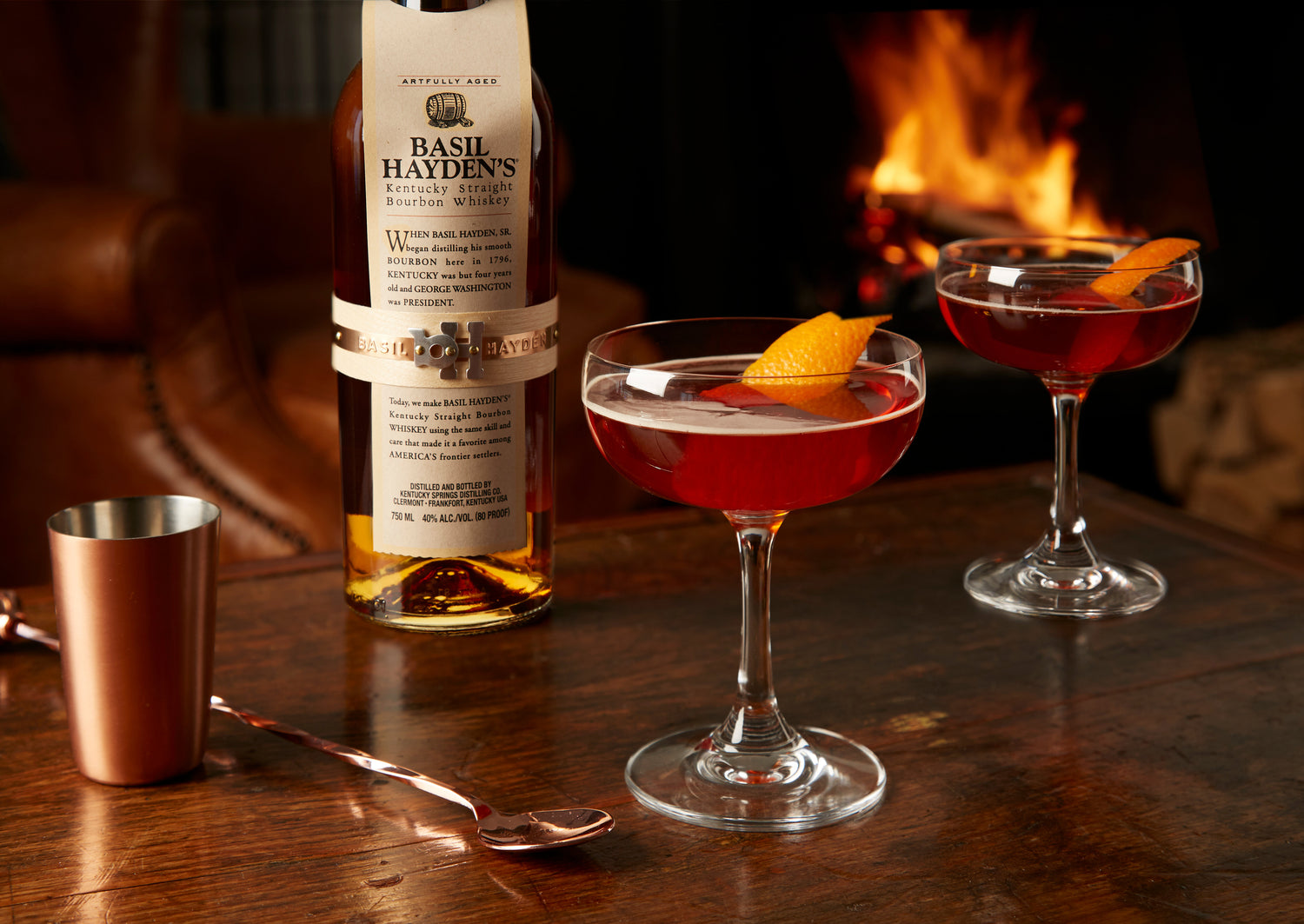 Unmatched Value
At Liquor Geeks, we believe that high-quality liquor products shouldn't come with a high price tag. That's why we work hard to offer the best possible prices on all of our products, without sacrificing quality or service. So why shop anywhere else? Join the Liquor Geeks community today and start saving on your favorite spirits!